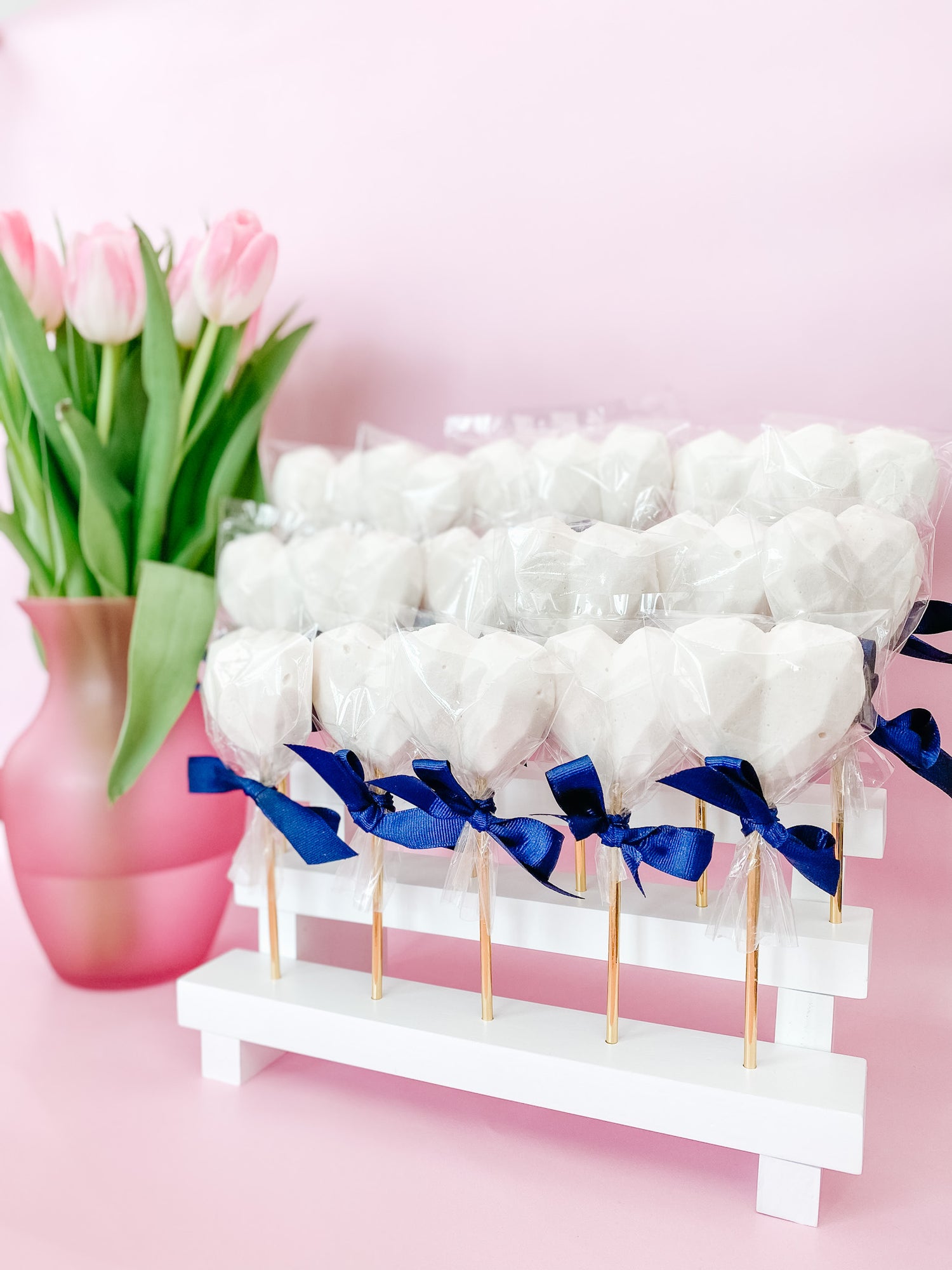 CORPORATE OPPORTUNITIES
Personalized items for your employees are the perfect gift for recognizing hard work and accomplishments, and can even encourage further engagement in the workplace.
Each package can be personalized to your company's logo or colors for a small fee. We can source the personalization elements for you or you can provide and we will apply at no additional cost.
CONTACT US FOR ADDITIONAL INFO
A few of our current corporate partners...