Regular price
Sale price
$10.95 USD
Unit price
per
Sale
Sold out
Get ready to indulge in a minty-chocolatey delight with our Mint Chocolate Swirl Marshmallow! These little pillows of heaven are not only bursting with a refreshing mint flavor, but they also come in a vibrant green color that will instantly transport you to a whimsical wonderland. And that's not all - each marshmallow is adorned with mesmerizing chocolate swirls on top, creating a visual treat that is as fun to look at as it is to eat! With every bite, you'll experience a perfect balance of cool mint and rich chocolate, creating a harmonious symphony of flavors that will leave you craving for more. So grab a handful of these enchanting marshmallows and let the minty-chocolate fun begin!
Shipping & Returns

All orders shipped within 5 days of order. We're very sorry, but perishable food products cannot be returned. All items from our online store are sold on a non-returnable basis unless defective. Please check that all items received are what you have ordered.
Allergy Notification

While we 

occasionally

 offer select products that are egg-free, dairy-free and/or vegetarian, we are NOT an allergy-free kitchen for ANY other items including but not limited to: corn, wheat, soy, tree nuts, peanuts, or other common allergens.
Though some of our products do not deliberately contain these ingredients, there is always the risk of cross-contamination to occur, as ALL surfaces and equipment are shared in our kitchen - for which we cannot be held responsible.
Those with true allergies (not intolerances) are advised to eat at their own risk.


The Fancy Marshmallow Co. will not assume any liability for adverse reactions to foods consumed or items that may have come into contact with during the course of preparation and delivery or pickup. If you have any concerns please contact us with your inquiry.
How long will these last?

Our marshmallows are best eaten within one week after opening. If transferred to an airtight container (Tupperware or Ziploc) they can last up to 4 weeks. They can get a little dry around the edges closer to the 3-4 week mark but are still great for dropping into your hot chocolate, coffee or toasting for an ooey gooey s'more!

Fancy Fluff can last up to one week after opening, but is great as a frozen treat. Try some as is, or better yet try it frozen for marshmallow ice cream!


All items will have a best before date listed on packaging.
Share
View full details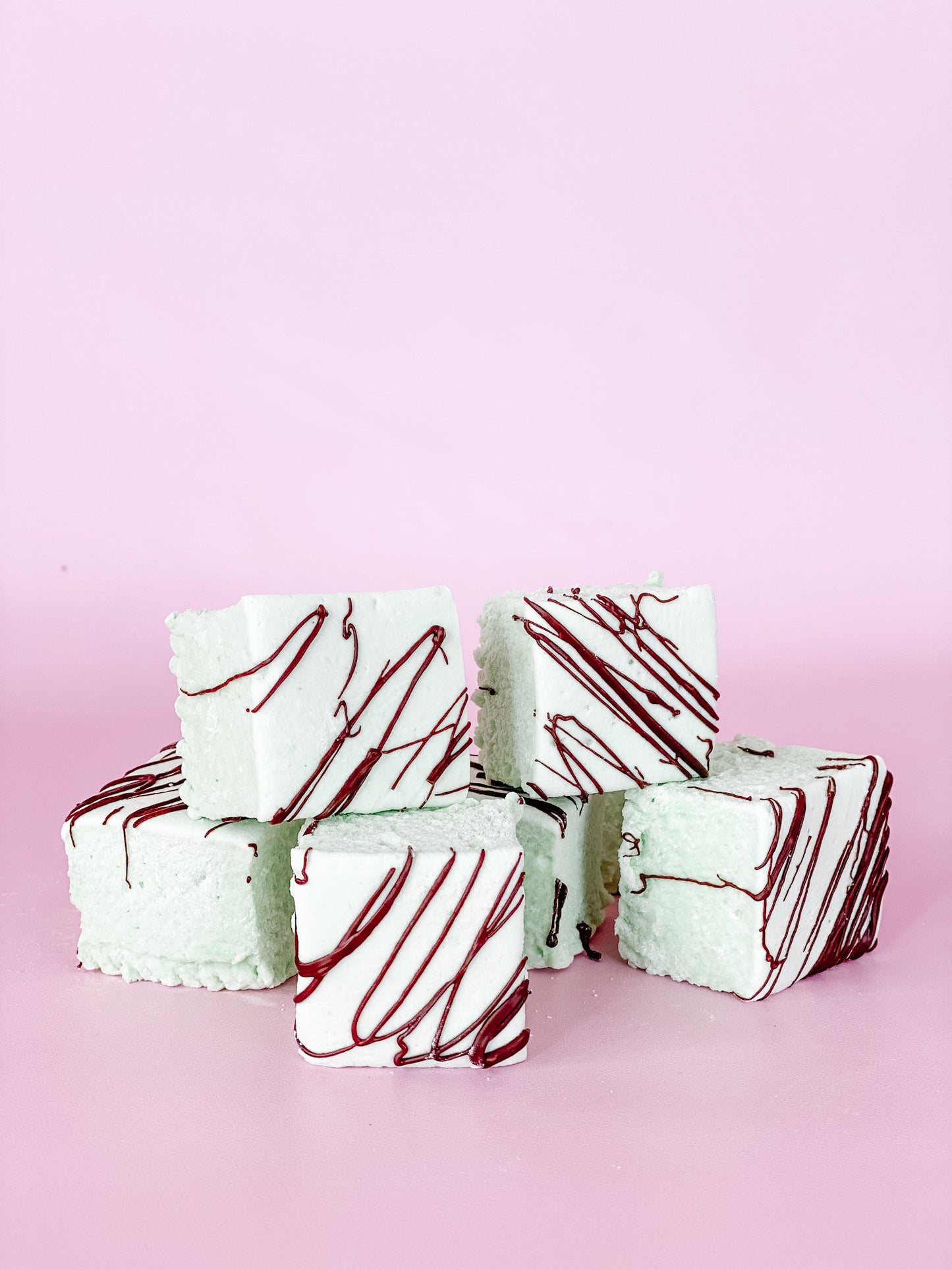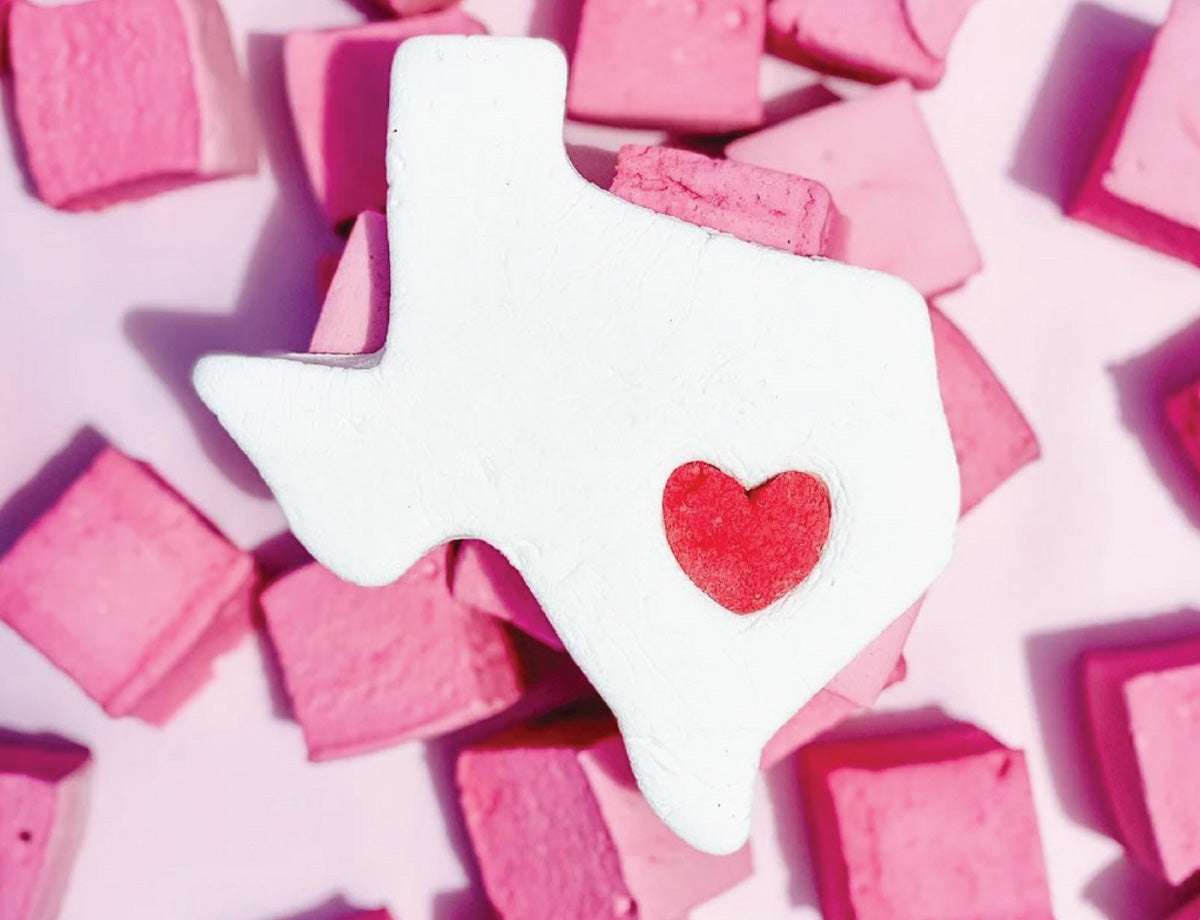 Proudly made in Texas
We elevated the modest marshmallow to a fancy, fun gourmet experience.  All handmade with passion, we hope you enjoy our marshmallow flavors and treats as much as we do. Made right here in Cedar Park, Texas.